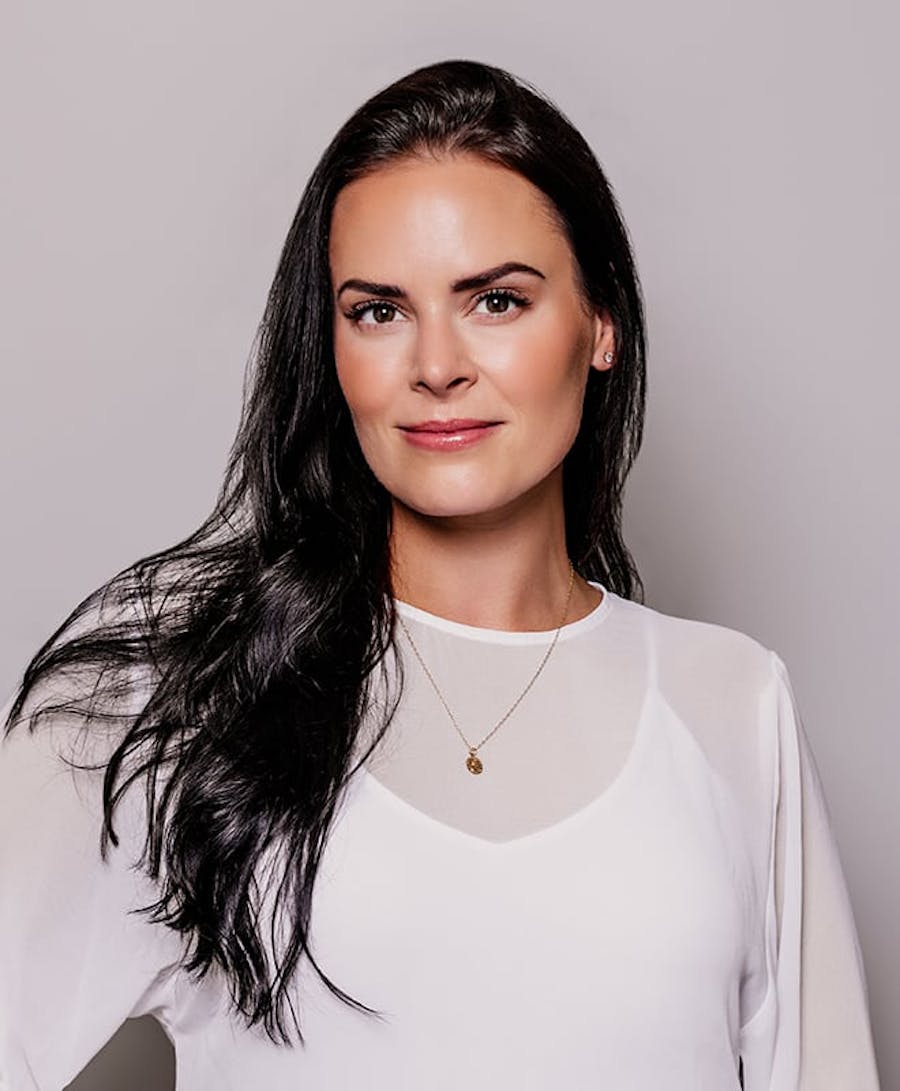 Kara Striebe
Practice Manager
Kara graduated from Southern Connecticut State University in 2012 with a bachelor's degree in psychology and a minor in sociology and public health. During her college years, she found her love for aesthetics and the Plastic Surgery industry and started working as a receptionist in 2013. As a result of her continued passion for health care, she became the practice manager for Dr. Fisher in 2021.
Outside the office, Kara loves to travel and explore different places - whether it be flying or road trips. She is particularly fond of the beachside and being out on the water during the summer. She enjoys fitness, and always loves to spend time with her family and friends.
Monica Malangone
Aesthetician
Monica is a Connecticut State licensed Aesthetician and earned her certification with honors from Oxford Academy. Prior to becoming an aesthetician, Monica completed her bachelor's degree in human environmental health. This training gives Monica a unique holistic perspective to her aesthetics practice, as she considers all aspects of a person's health when developing an aesthetic plan.
Monica collaborates intimately with her patients, customizing treatment plans according to each patient's unique skin type, specific concerns, and conditions. Sessions with Monica begin with a thorough consultation and skin analysis, ensuring that every treatment is crafted for long-term results. Monica holds certifications and has expertise in various techniques including chemical peels, exfoliation, extractions, facial massages, and hair removal. Her commitment to personalized care ensures tailored solutions and unique, radiant results.
When not treating patients, Monica enjoys traveling, exploring new food spots, and styling the hair and makeup of her friends and family for special occasions.